---
---
Setting the standard for virtual care with human interactions from start to finish.
Access to the TELUS ecosystem.
Leveraging our unique and broad ecosystem allows us to provide increased continuity of care for all users.
An integrated service for health and wellness.
We bring together primary care, mental health support, health and wellness services and more — all conveniently accessible through one service.
A human approach to care at every step.
Users have access to a compassionate care manager on-demand and interact with qualified humans at every step of their journey.
Decades of experience and long-term commitment.
Our long-term vision is guided by our decades of healthcare experience.
---
---
---
Show your employees they're your #1 asset.
---
TELUS Health Virtual Care can help with most of your employees' everyday health concerns, including mental health. You can also choose to enhance the services available to your employees with advanced wellness services that go beyond primary care.
---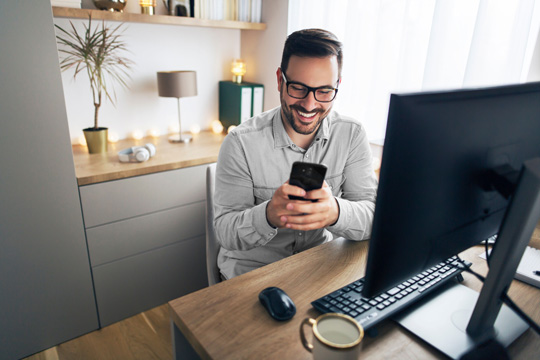 On-demand care
Access to care when it's needed the most — 24/7/365
TELUS Health Virtual Care gives your employees and their family1 access to empathetic, human care as soon as they need it, without requiring appointments. This includes prescriptions, diagnosis, specialist referrals, and more.

Learn more about Virtual Care for your employees
---
Mental Health
Help address the Canadian mental health crisis
Primary mental health care is available 24/7 by text and video, so there's always someone there to listen. Specialists are also available by appointment to help address the steep rise in anxiety, depression, and other mental health issues Canadians are facing.

Meet the team

Further mental health support is available with our digital Cognitive Behavioural Therapy. Learn more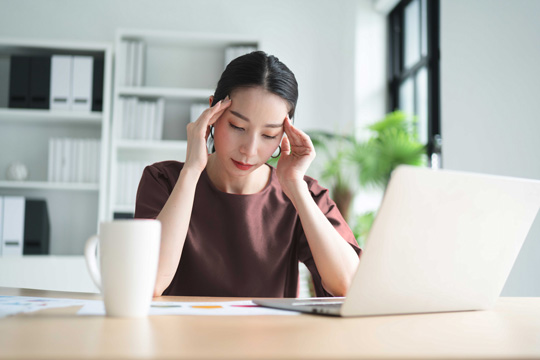 ---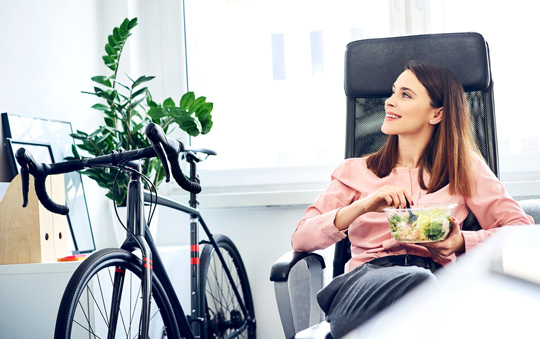 Continuity of care
Complementing employees' primary care team
Being part of the TELUS ecosystem allows us to electronically transfer medical notes to patients' family doctors* - safely and seamlessly - thus complementing patients' primary care team.
*With patient consent
---
Expanding service offering
Developing new services to meet employee needs
We are constantly and thoughtfully growing our team of healthcare professionals to address your employees' evolving health and wellness needs. This includes providing them with the extended support they need, whether it's related to mental health, nutrition, or physiotherapy.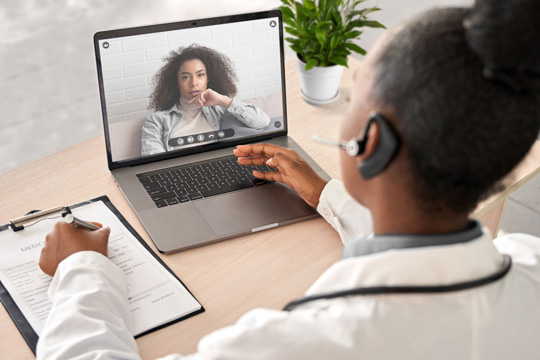 ---
---
Prioritizing employee well-being is good business.2
Decrease costs.
Health-related absenteeism costs Canadian employers around $16 billion annually.3
Attract and retain talent.
77% of employees would consider leaving their job for better wellness benefits.6
Support mental health.
50% of Canadians say the pandemic has had an ongoing impact on their mental health.5
Help reduce absenteeism.
Canadian employees with four lifestyle risk factors are absent 50% more often.4
---
---
Virtual care is here to stay.
The pandemic accelerated the adoption of digital tools. Virtual care is now evolving to meet the complex and growing needs of organizations across Canada.
---
---
---
See what Canadians are saying about TELUS Health Virtual Care.
Our members have shared their experiences with us. Here's what they're saying.
---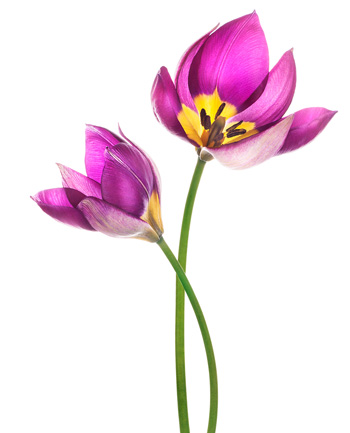 "I wanted to be the first person to say thank you so very much. When you are dealing with an issue that isn't critical, you don't want to subject yourself to a walk-in clinic or emergency room. Today I created an account and provided details of my issue. My issue got diagnosed and they are sending a prescription to my pharmacy as I type!"
Corina G, St John's NL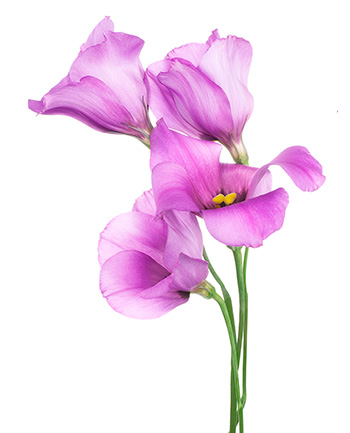 "We have received a very positive response to this new program. We've had two employees reach out since we launched it last Monday to share they used the service already and had an amazing experience. They were impressed by the quality and timeliness of care, ease of using the service, as well as the follow up the next day. From us to your team – thank you."
Kristen W., Director, Total Rewards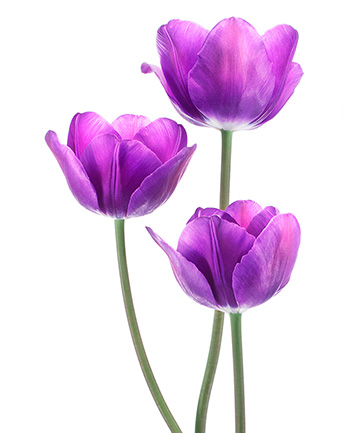 "Each step was easy, seamless and each health professional was caring, considerate and extremely helpful. To have a referral, lab work and results all in 3 days is quite awesome."
Kim G., Waterloo, ON
---
---
---
Going beyond primary care.
---
A virtual evolution of the Employee Assistance Program
Promote health and wellness through LifeJourney.
An evolution of the traditional employee assistance program (EAP), LifeJourney makes it easy for employees to get the necessary help they need for many life situations, including financial and legal aid, mental health care, and nutritional well-being support.

Learn more about LifeJourney
Digital Cognitive Behavioural Therapy (dCBT)
Convenient therapy for employee mental health and well-being.
Guided online therapy is CBT — a short-term therapeutic approach that includes tools to identify and address common mental health issues — delivered digitally and at the employee's pace and convenience.

Download the brochure