Avoid manual processes with TELUS Health's new digital solution.
A first in Canada, TELUS Health ePA is designed to create operational efficiency for everyone involved in the prior authorization process, while giving benefits plan members timely decision to costly, specialty medications.
---
---
---
See how you can save time and create operational efficiencies with TELUS Health ePA.
Speed up the process
All stakeholders can now complete required forms and provide electronic signatures through one convenient web-based portal.

Enhance data accuracy
With TELUS Health ePA, physicians and plan members are prompted to provide electronic signatures in real-time.

Free up your resources
By reducing the amount of incomplete or illegible forms, TELUS Health ePA can help you decrease the number of back-and-forth touchpoints between stakeholders.

Enjoy added peace of mind
Our commitment to security and privacy is at the heart of everything we do at TELUS Health.

Connect in two languages
Meet the needs of your organization and your members across Canada with the digital solution that supports both English and French programming.
---
---
TELUS Health ePA can help you adapt to the changes in the industry.
COVID-19 has accelerated the need for a digitized prior authorization solution, in order to create a contactless option and speedier process for all stakeholders – including patients.
---
---
---
---
Here's how ePA stacks up against manual, paper-based processes.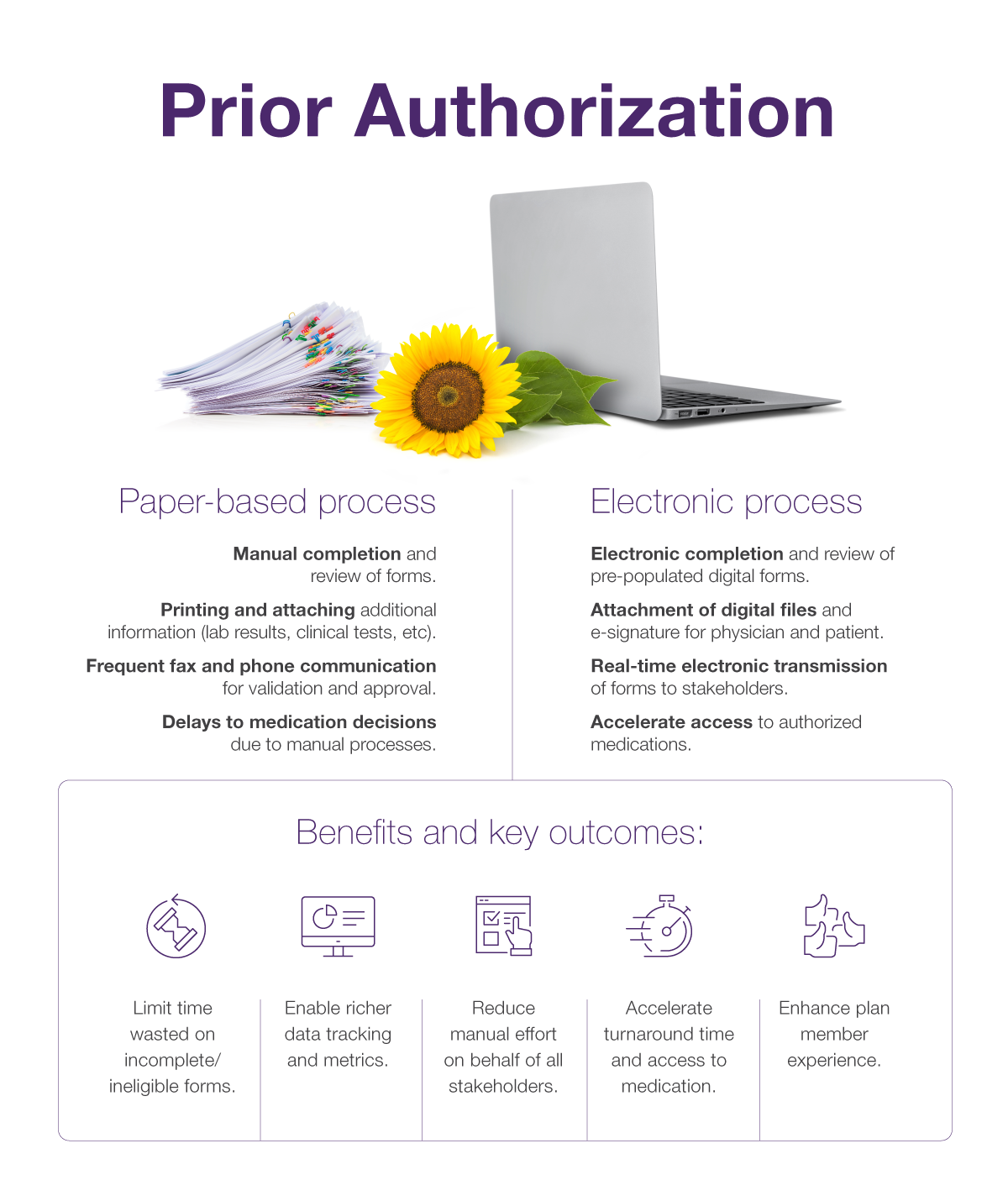 ---
---
---
Interested in a TELUS Health ePA solution for your organization?
Contact us today and a TELUS Health representative will be in touch with more information.
---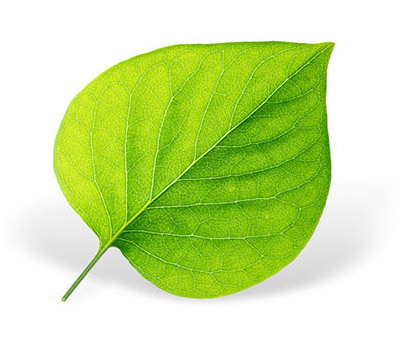 ---
---
---
Learn more about how ePA can help your insurance organization.
Digitizing the prior authorization process.
Electronic prior authorization (ePrior Authorization) has the potential to reduce the time to a drug approval decision, allowing plan members to start medication earlier, which can lead to better health outcomes.

Read the article
TELUS Health unveils first electronic prior authorization.
Electronic prior authorization (ePA) has made its debut in Canada, with broad scale availability scheduled to begin in early 2021.

Read the article
TELUS Health, Canada Life and Innomar Strategies pilot the first electronic prior authorization solution in Canada.
A highly-anticipated innovation, the TELUS Health ePA solution offers an end-to-end digital experience with the ability to save time and accelerate access to specialty medicines.

Read the press release
---
---
---
Have more questions?
Read our FAQ.
---
---