Now is the time to invest in your employees' wellbeing.
Support your team's physical and mental health by giving them access to healthcare support remotely. Akira by TELUS Health provides employees with on-demand virtual care in both French and English through a secure* and easy-to-use app that is available 24/7, from anywhere.
*SOC2 compliant. The highest level of security; conversations and videos are encrypted end-to-end.
---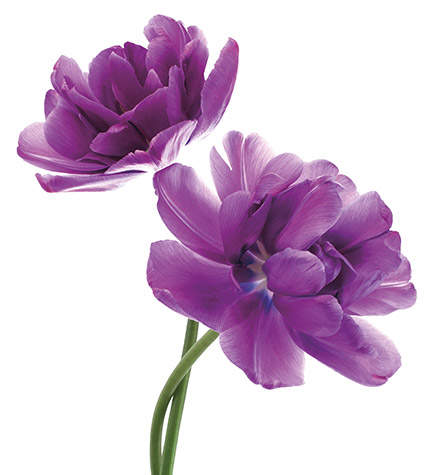 "Each step was easy, seamless and each health professional was caring, considerate and extremely helpful. To have a referral, lab work and results all in three days is quite awesome."
See Akira by TELUS Health in action – at work and at home.
---
Akira by TELUS Health can make it easier for your staff to stay healthy and happy.
24/7 medical support
With telehealth, employees can connect in a matter of minutes with clinicians, by secure text or video chat.
Prescriptions and referrals
Patients can enjoy the convenience of having new and refilled prescriptions sent directly to their preferred pharmacy, getting paperless specialist referrals, and more.
Health notes
Rest assured that all medical records are safe, secure and readily available for consults. Users can also access medical (SOAP) notes directly from their app at any time.
Family care
Your employees' immediate family members (partner and children under 26 years old) also benefit from this convenient access to healthcare.
---
"I just wanted to say how grateful I am for Akira! Our son had a rash; one quick call by the clinician and the prescription was faxed to the drugstore. What a world we live in!"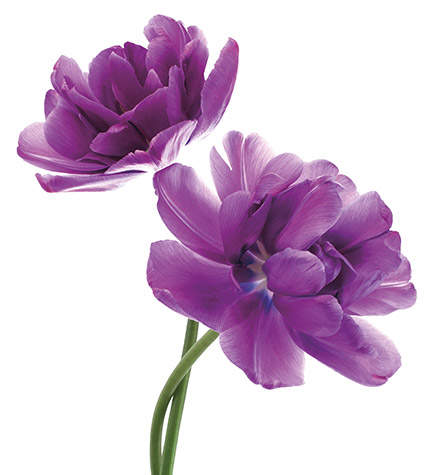 Healthier employees means a healthier business.
Attract and retain top talent
Turnover costs represent an additional 21% of a departing employee's salary.**
Improve mental health
500,000 Canadians miss work every week due to poor mental health.***
Decrease costs
Health-related absenteeism costs Canadian employers around $16 billion annually.**
Reduce absenteeism
Canadian employees with four lifestyle risk factors are absent 50% more often.**
---
**2019 Medisys Report: Virtual Healthcare in Canada
*** Deloitte Insights Report: A blueprint for workplace mental health programs
Ready to offer your employees telehealth?
---
---
---
---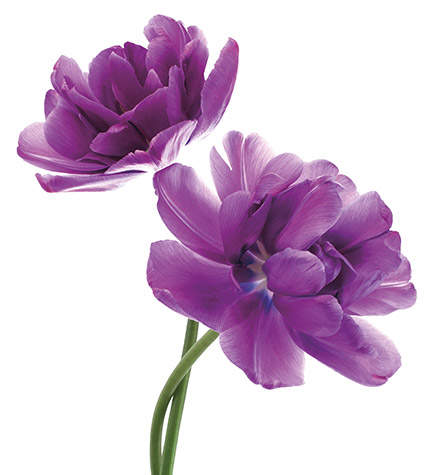 "Akira by TELUS Health has made my life so much easier by allowing me to access quality health care in a matter of minutes from the comfort of my own home. I've personally used it for a variety of health needs ranging from getting an ultrasound requisition, to getting a prescription, to having my children assessed for an infection. Akira is so convenient and has saved me so much time! I've been able to avoid visits to urgent care and waiting for an appointment with my doctor!"
– Marie-Hélène Irvine
BScPhm, ACPR, PharmD, RPh
Amgen Canada | Toronto, ON
The Canadian healthcare landscape is constantly evolving.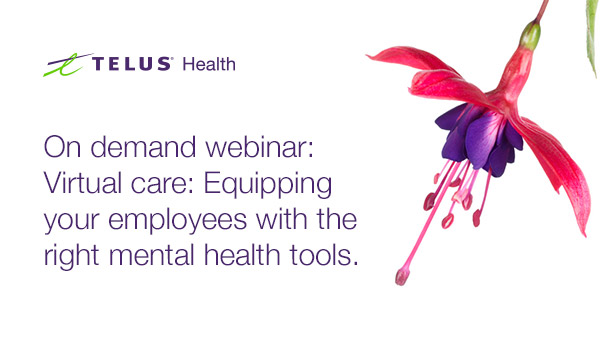 On demand webinar: Virtual care: Equipping your employees with the right mental health tools.
Offering mental health support is more important than ever. Learn how you can support your employees through these unusually - and continued - stressful times in this webinar presented by Dylan Zambrano, MSW RSW, Mental health therapist for Akira by TELUS Health.
Watch the webinar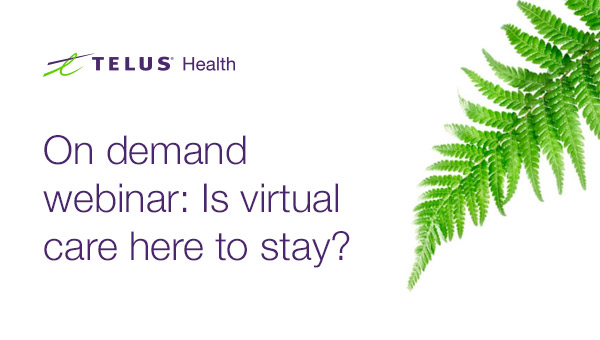 On demand webinar: Is virtual care here to stay?
Learn more about the latest evolution of virtual healthcare in Canada, where the market could be headed next, and what this means for the private sector.
Watch the webinar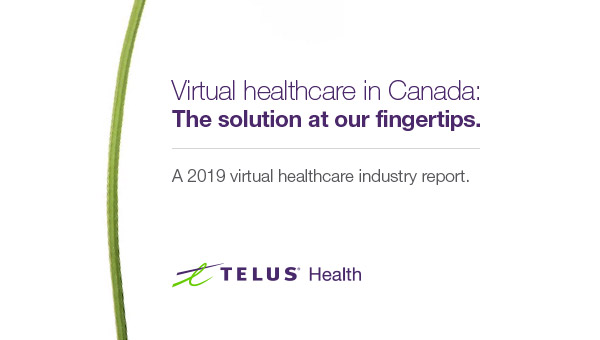 Industry Report: Virtual healthcare in Canada.
Read our 2019 industry report to find out why your business should adopt virtual care today.
Download the report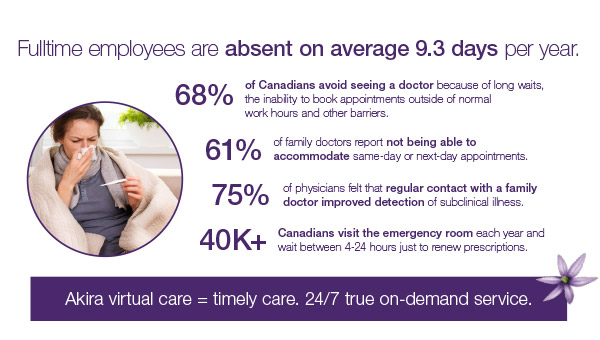 The numbers speak for themselves.
Recent numbers on the Canadian healthcare landscape all point to a growing need for virtual care in the workplace and at home.
View the infographic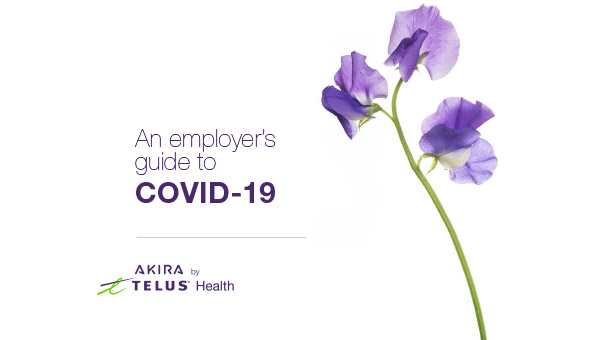 An employer's guide to COVID-19.
Read this informative and concise guide on how your business can adapt to this health crisis.
Download the guide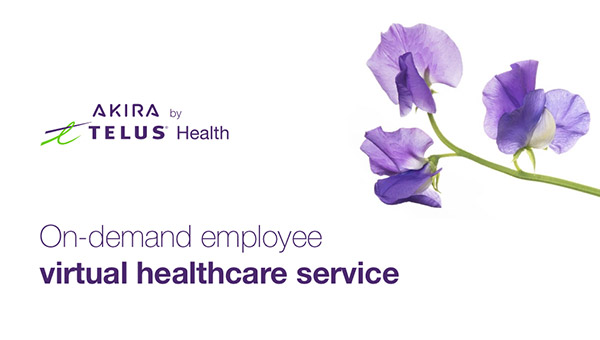 The Akira advantage for your business.
Offer high-quality healthcare to your staff anywhere, anytime, at the office or in the comfort of their home.
Download an overview
Virtual care value calculator
Find out how offering 24/7 virtual care can help you elevate your organization.
Organizations just like yours are increasing revenue by reducing employee absenteeism, increasing workplace productivity and driving employee satisfaction and retention.

---
*Salary benefit loading is set to a default 1.35 based on Canadian normative data for full-time employee benefits and are based on Benefits Canada. You can adjust this percentage based on your organization's circumstances. If you are a new business and don't have this data, note that this number can vary by province and by company, but typically ranges between 1.18 and 1.35, please refer to Benefits Canada for additional information.

**Average hours missed is set to 26.25 as default based on the TELUS Health 2019 Virtual Care Industry Report calculation of: 7.5 visits * 3.5h (arrange, travel, visit). This number can vary depending on your employee demographic.
---
---