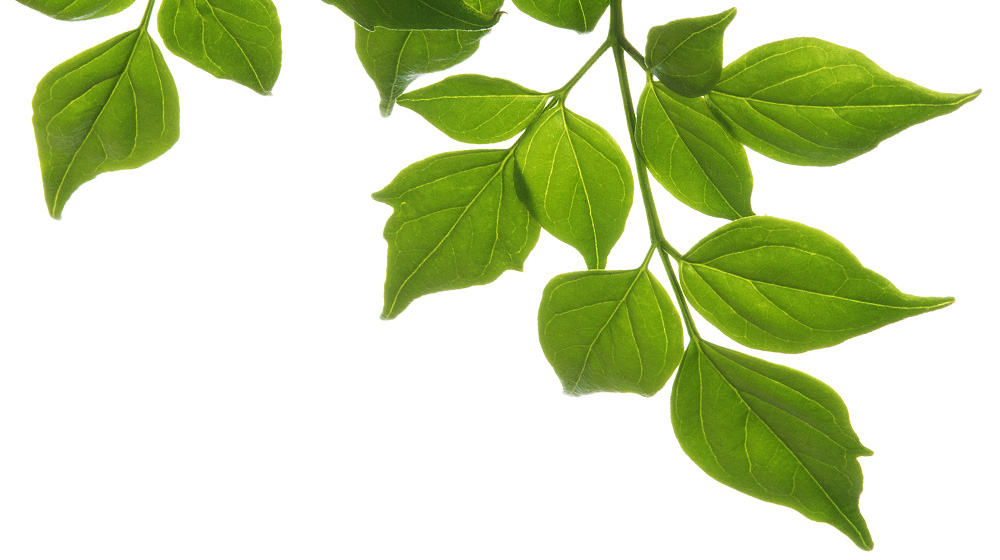 It's time to start offering the benefits of
e

Claims to your clients.
---
58,000
healthcare professionals are registered.
21
participating insurers and we continue to add more each year.
8/10
Canadians agree that eClaims will improve their experience when visiting a provider.
---
90%* of eClaims enabled healthcare professionals would recommend it. Here's one of them.
Direct billing made easy with eClaims.
---
* Survey results were obtained for TELUS Health through PMG Intelligence with 1,273 eClaims enabled healthcare professional respondents across Canada (September 2019).

** eClaims is available to chiropractors, physiotherapists, optometrists, opticians, psychologists, podiatrists, dietitians and speech-language pathologists across Canada and to massage therapists, acupuncturists, naturopathic doctors, chiropodists and physical rehabilitation therapists in select regions in Canada. All features, functions, eligible professions and related benefits are inherent to the TELUS Health eClaims platform, but may not be supported by all participating insurers.

*** Source: Google Analytics, January 1 to December 31, 2019.