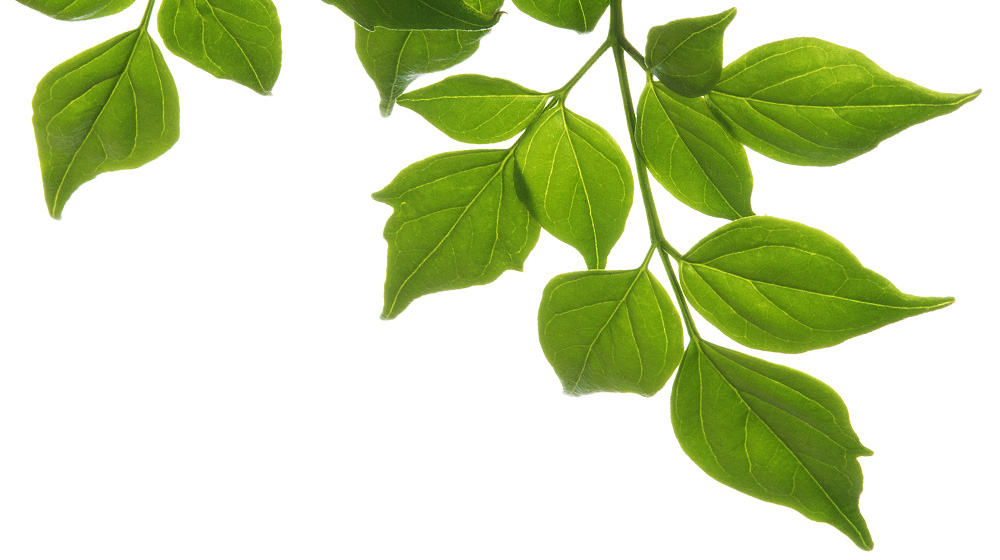 Dietitians can now direct bill to private insurers with
e

Claims.
---
58,000
of healthcare professionals
are registered.
80%
of plan members1 agree that eClaims will improve their healthcare experience.
70%
of Canadians1 are likely to inquire about eClaims next time they visit a provider.
Participating insurers for dietitians.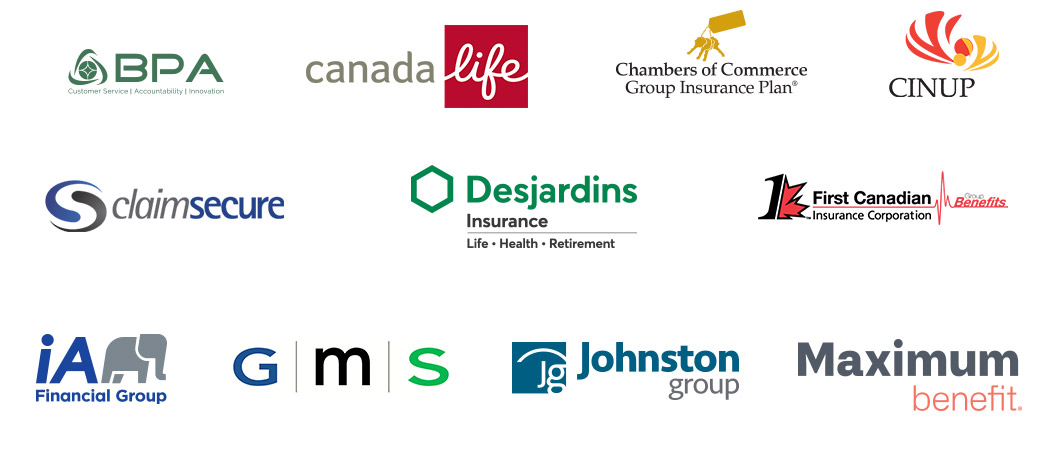 We are in discussion with other insurers to expand the service for dietitians. Stay tuned for announcements as new insurers come onboard.
Why use eClaims?
---
What's in it for my patients?
Could reduce their out of pocket expenses2 by only paying for the portion not covered by their insurer.
Cuts down on the hassle of insurance paperwork.
---
What's in it for me?
Reduce your paper consumption and add eClaims to the ways you are doing your part for the environment.
Can help reduce your credit card fees by only charging your clients for the portion not covered by their insurer.
Gives you extra visibility - eClaims enabled providers are listed on a search tool that was used over 160,0003 times last year.
Free to register and use.
---
Accessible directly from your practice management software
Leveraging partnerships with best-in-class valued technology companies, we simplify the claim submission process and increase visibility of practices so eClaims-enabled providers can grow their business and enhance the patient experience. Click each logo to learn more.


---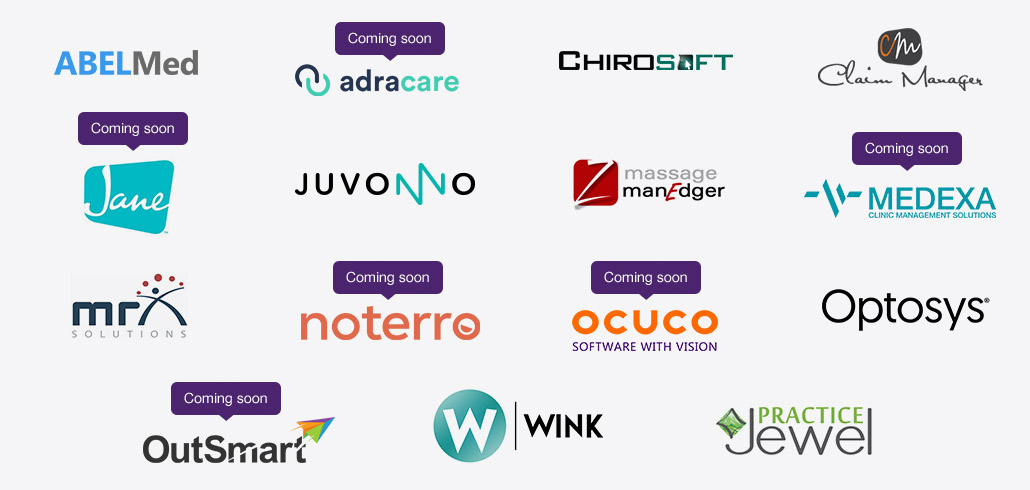 Direct billing made easy with eClaims.
See how eClaims can help your practice. Our expert team does a live demonstration of the service and presents the numerous benefits that eClaims can offer both you and your clients.
---
90% of eClaims enabled healthcare professionals would recommend it.4 Here's one of them.
Have questions before getting started ?
See the eClaims FAQ.
1 Survey results were obtained for TELUS Health through Ipsos with 300 plan members across Canada (June 2018).

2 All features, functions, eligible professions and related benefits that allow a customer to pay only the portion not covered by its insurer are inherent to the TELUS Health eClaims platform, but may not be supported by all participating insurers.

3 Source: Google Analytics, January 1 to December 31, 2018.

4 Survey results were obtained for TELUS Health through PMG Intelligence with 1,173 eClaims enabled healthcare professional respondents across Canada (September 2019).