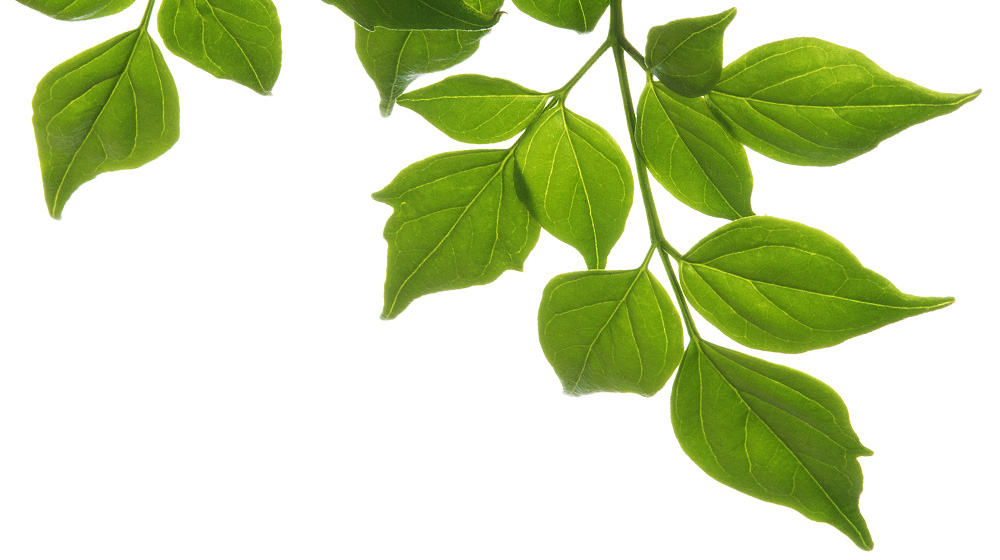 Dietitians can now direct bill to private insurers with
e

Claims.
---
53,000
of healthcare professionals
are registered.
80%
of plan members1 agree that eClaims will improve their healthcare experience.
12,400
approximate trees saved through the use of eClaims in 2018 alone.2
Participating insurers for dietitians.
We are in discussion with other insurers to expand the service for dietitians. Stay tuned for announcements as new insurers come onboard.
Why use eClaims?
---
What's in it for my patients?
Could reduce their out of pocket expenses3 by only paying for the portion not covered by their insurer.
Cuts down on the hassle of insurance paperwork.
---
What's in it for me?
Reduce your paper consumption and add eClaims to the ways you are doing your part for the environment.
Can help reduce your credit card fees by only charging your clients for the portion not covered by their insurer.
Gives you extra visibility - eClaims enabled providers are listed on a search tool that was used over 40,0004 times last year.
Free to register and use.
---
Direct billing made easy with eClaims.
See how eClaims can help your practice. Our expert team does a live demonstration of the service and presents the numerous benefits that eClaims can offer both you and your clients.
---
91% of eClaims enabled healthcare professionals would recommend it.5 Here's one of them.
Have questions before getting started ?
See the eClaims FAQ.
1 Survey results were obtained for TELUS Health through Ipsos with 300 plan members across Canada (June 2018).

2 Here's how we calculated: The number of sheets of paper saved is based on your number of claims multiplied by five. Paper claims differ from one insurer to another but for the purpose of this exercise, we have considered that one paper claim consists of five sheets of paper. Tree Canada claims that one sheet of paper is 0.00014 trees.

3 All features, functions, eligible professions and related benefits that allow a customer to pay only the portion not covered by its insurer are inherent to the TELUS Health eClaims platform, but may not be supported by all participating insurers.

4 Source: Google Analytics, January 1 to December 31, 2018.

5 Survey results were obtained for TELUS Health through PMG Intelligence with 1,122 eClaims enabled healthcare professional respondents across Canada (September 5 to 19, 2018).