---
---
---
Promotional material
Download the following documents by selecting the desired PDF. If you wish to request printed copies, please see below for our request form.
---
---
---
---
Request printed documents
---
You can also request printed documents for your workforce. Please allow for 5 business days for these to be delivered to you.

Request form
---
---
---
Articles
These articles are all related to health and wellbeing, as well as how to best support your employees.
---
---
---
---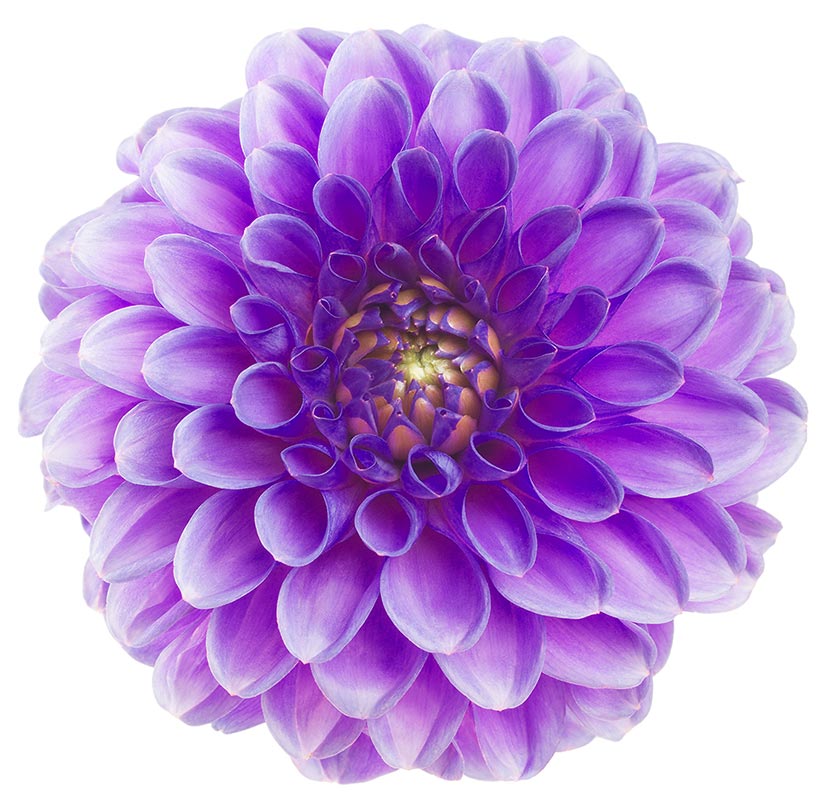 Conferences
Virtual and in-person conferences are available to you on topics related to workplace health and wellbeing. Download the guide below to browse our available conferences. For more information or to request an event, please contact clients@vc.telushealth.com.

Note that 4 weeks' notice is required for existing conferences, and 8 weeks are required for any new conference to be designed and created. Conference fees apply.

Discover our conferences
---
---
---
Desjardins Insurance refers to Desjardins Financial Security Life Assurance Company.

Desjardins®, Desjardins Insurance™ and related trademarks are trademarks of the Fédération des caisses Desjardins du Québec used under licence by Desjardins Financial Security Life Assurance Company.

200, rue des Commandeurs, Lévis (QC) G6V 6R2 / 1-866-647-5013

desjardinslifeinsurance.com
---